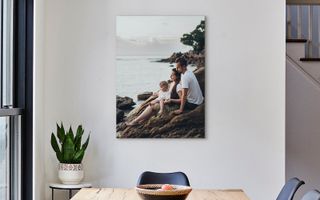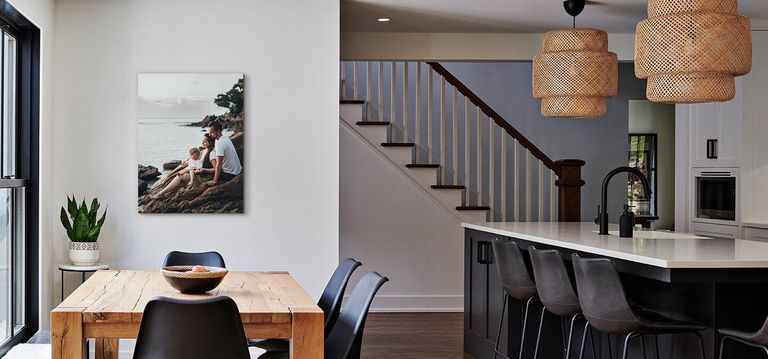 Your memories, our mission.
Your memories are important. That's why we take pride in helping you preserve them. Print your favorite photos on the highest quality materials with support from a team that cares.
What sets us apart?
Quality first
We obsess over the details to make every print just perfect. And we stand by our products with a 100% Love it guarantee.
Free digital proofs
Our team of designers take special care to optimize your photos. We always send Free Digital Proofs for you to approve before they go to print so you get exactly what you want!
Customer focused
Our ordering process is simple and we'll work one-on-one with you to make your print perfect. We pride ourselves on having the best customer service in the industry.
See what our customers are saying
"
4 days ago
"This turned out as great as I hoped it would. I was so excited for how wonderful my canvas photo turned out, I had to go to the gym to burn off some energy. I was anxiously awaiting the arrival of the photo, worried the quality might be off, but it blew me away and is now one of my prize creations."
SARAH V.
"
4 days ago
"Came pretty quick it was beautiful placed 2more orders since"
Daniel Z.
"
4 days ago
"great quality and service"
Anthony a.
"
4 days ago
"We wanted to get some history up on our walls here at a legendary music venue in NY and Canvaspop's pricing, turnaround, and customer service were all fantastic. Very happy with the outcome and will be ordering more!"
Caffe L.
"
4 days ago
"They went over and beyond to make sure I had a quality product. I uploaded a lower quality photo and they still made sure it looked fantastic. Highly recommend. Very happy."
Jill H.